Support our Muharram Water Appeals
Support our deep water bore project to increase water accessibility in Kenya.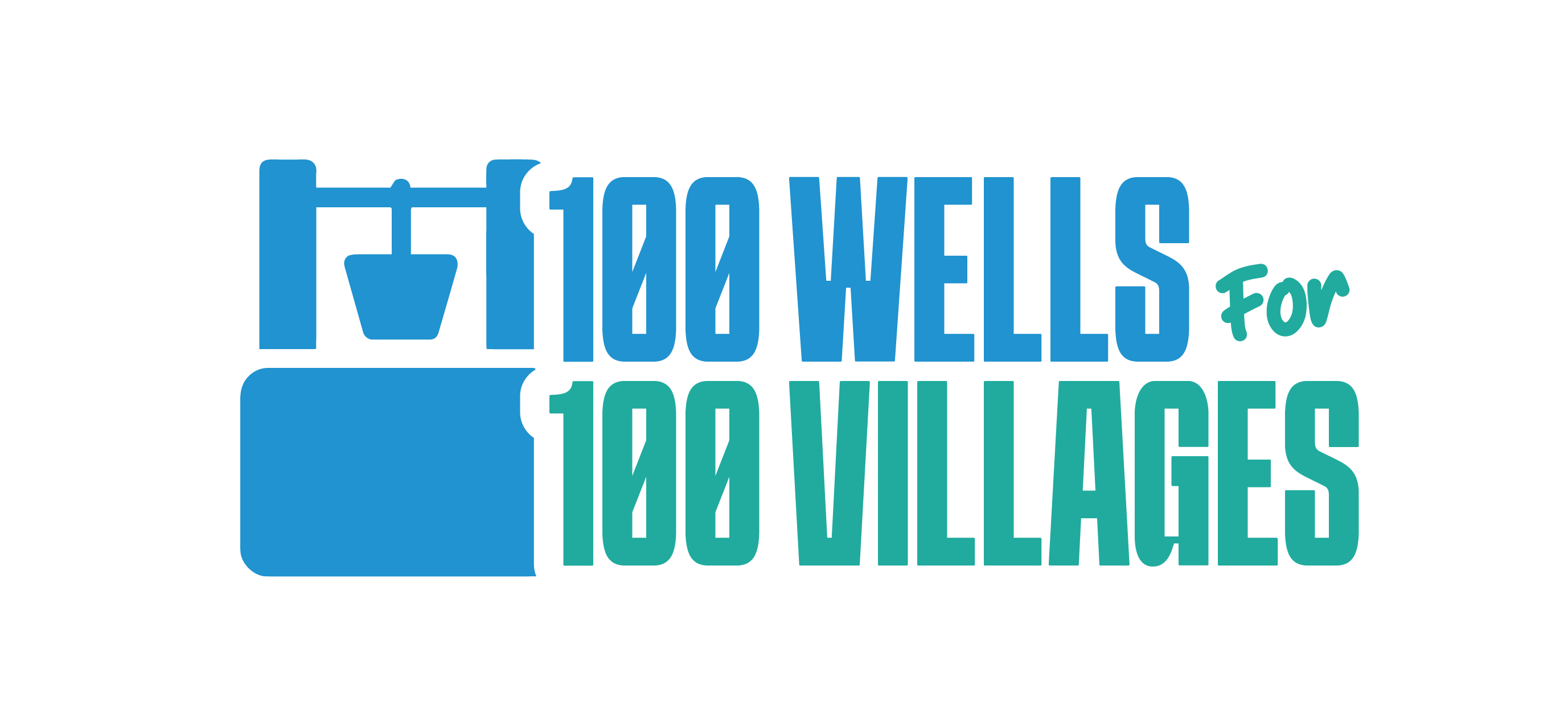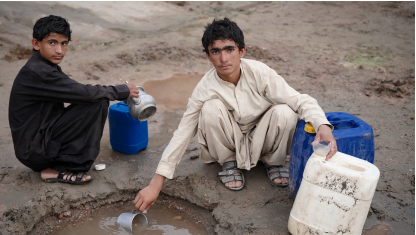 Donate to directly fund the construction of a water well, ensuring a reliable supply of clean water to the village.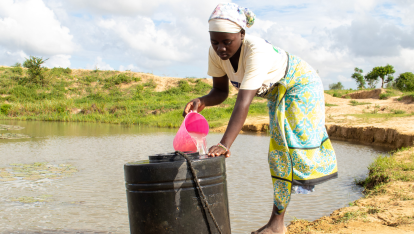 This Muharram Bless Your Loved ones by participating in our Sadaqah Jariyah water charity projects.
Our Water Projects
Delivered to Date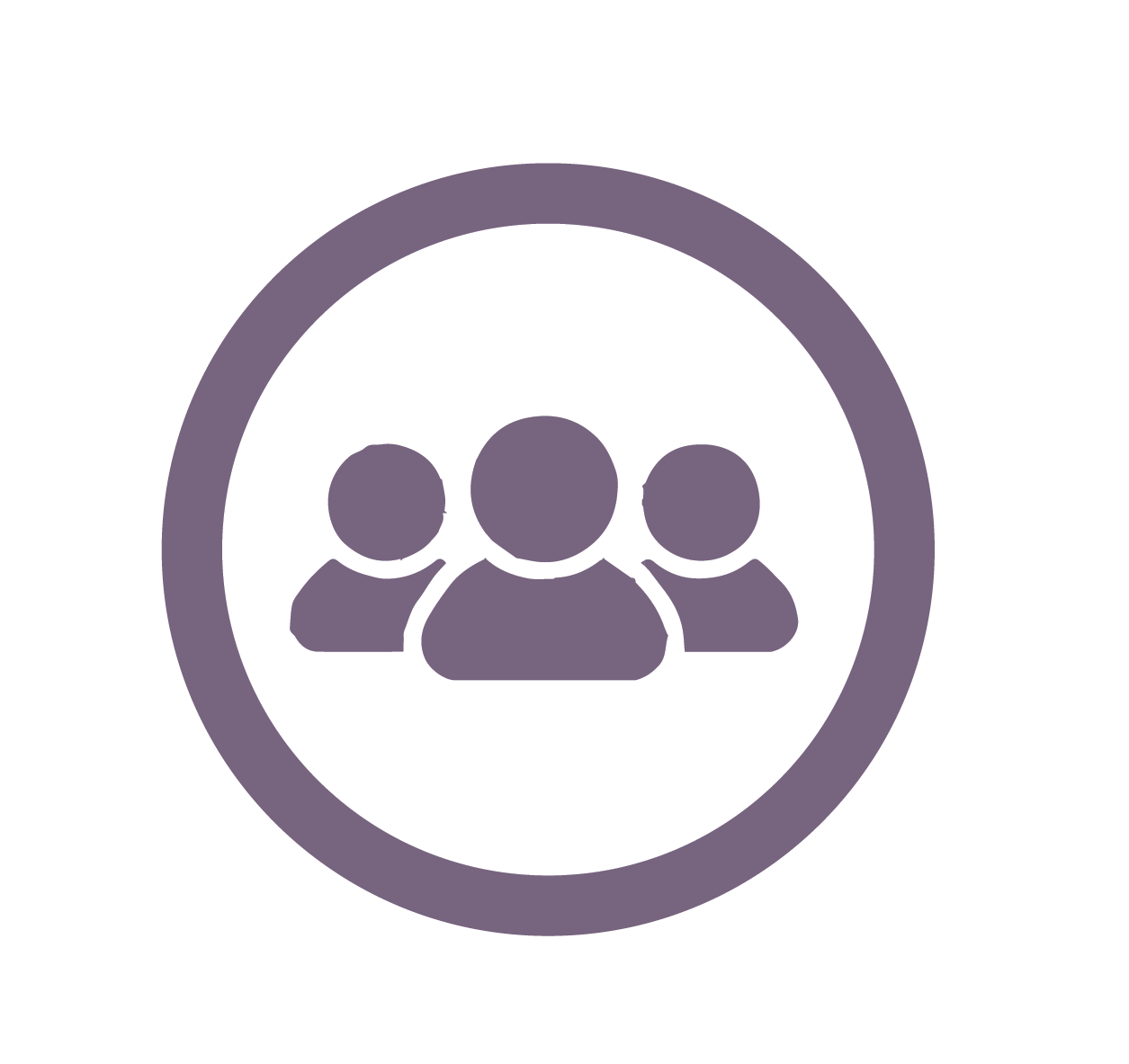 BENEFICIARIES
10 Million
people supported through our water projects globally.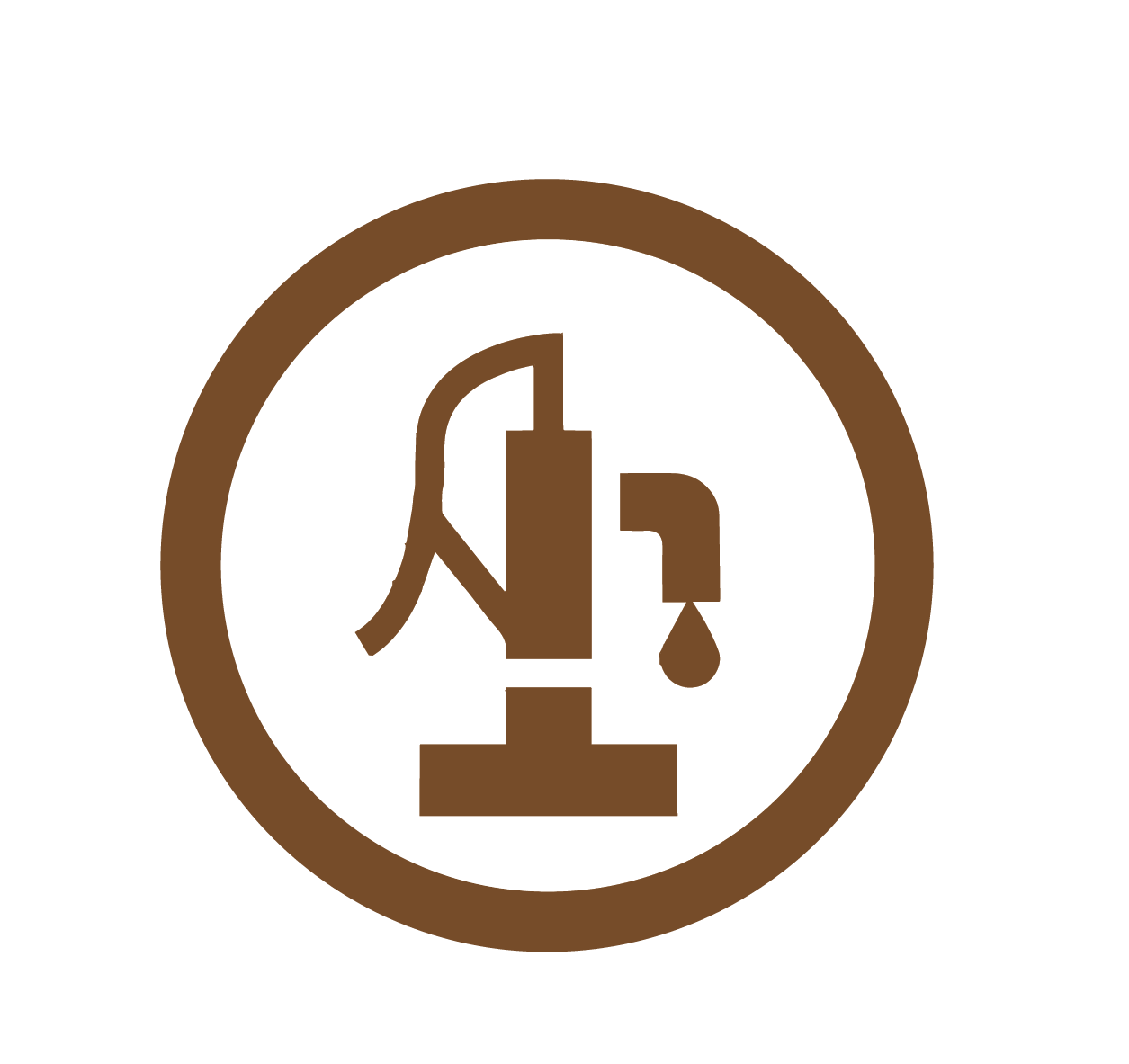 HAND PUMPS
52,982
hand pumps have been installed.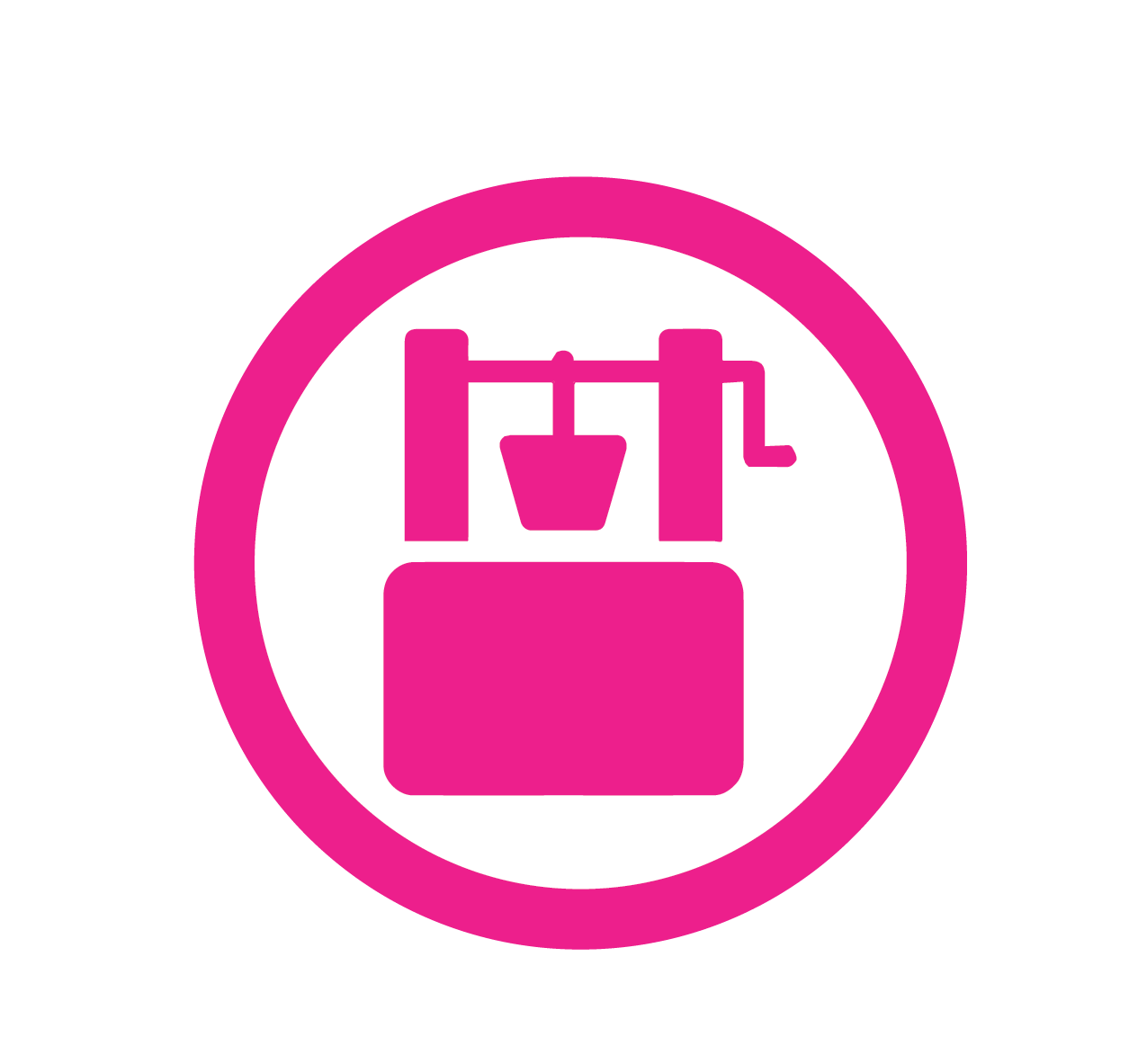 WATER WELLS
4,959
water wells have been constructed globally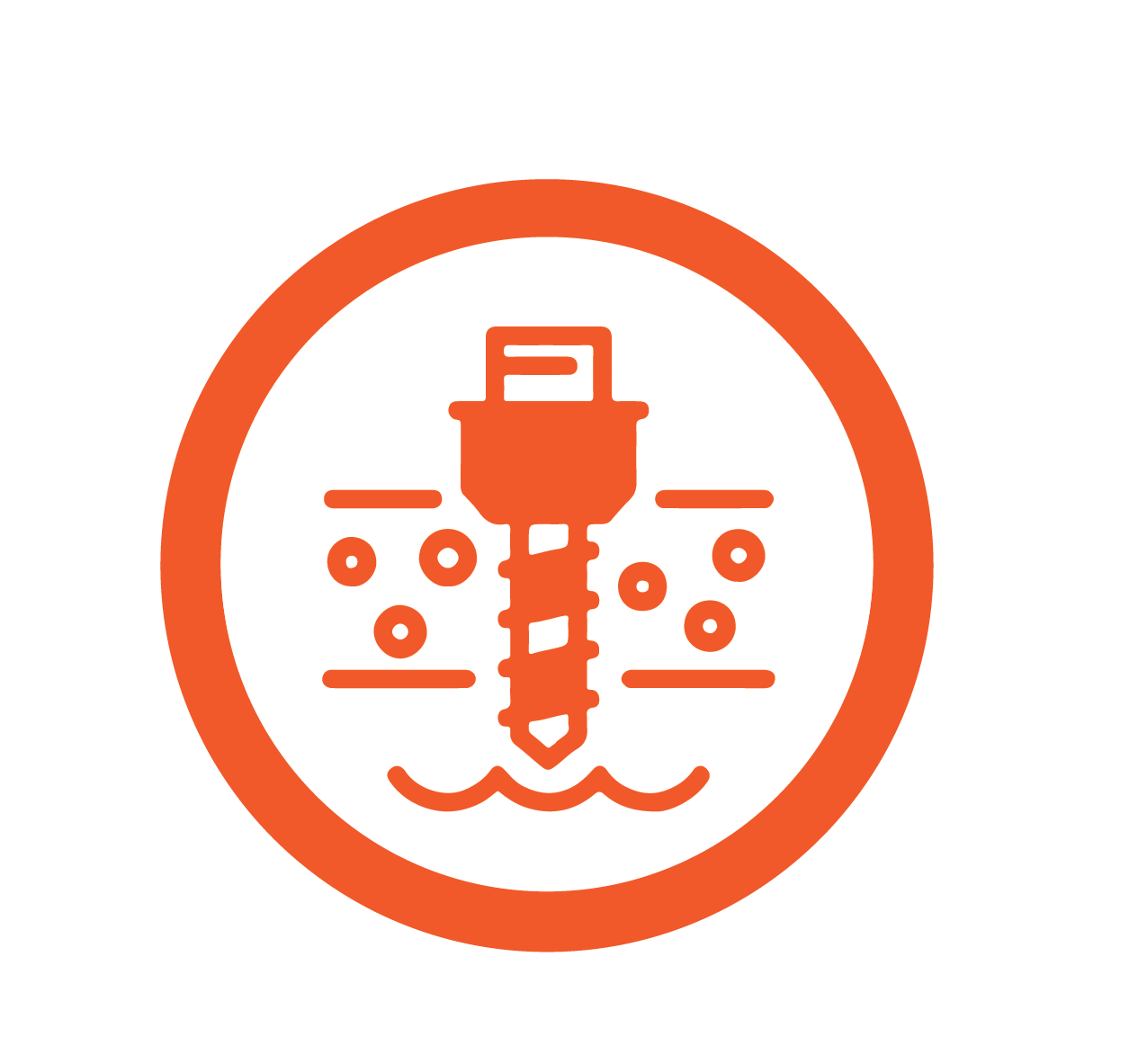 WATER BOREHOLES
19,650
people are benefitting through our water borehole projects in Yemen.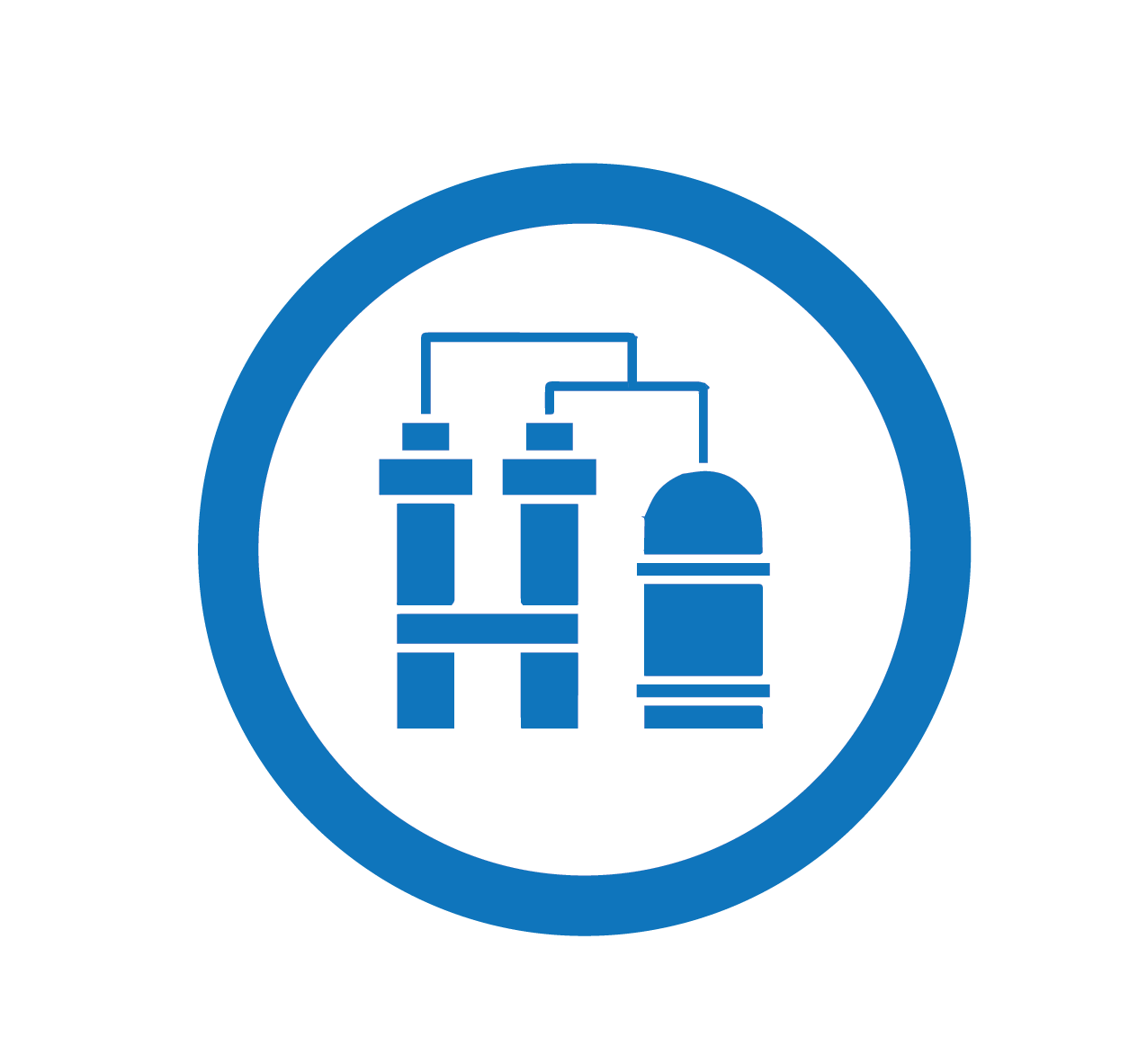 WATER FILTRATION PLANTS
120
water filtration plants have been installed.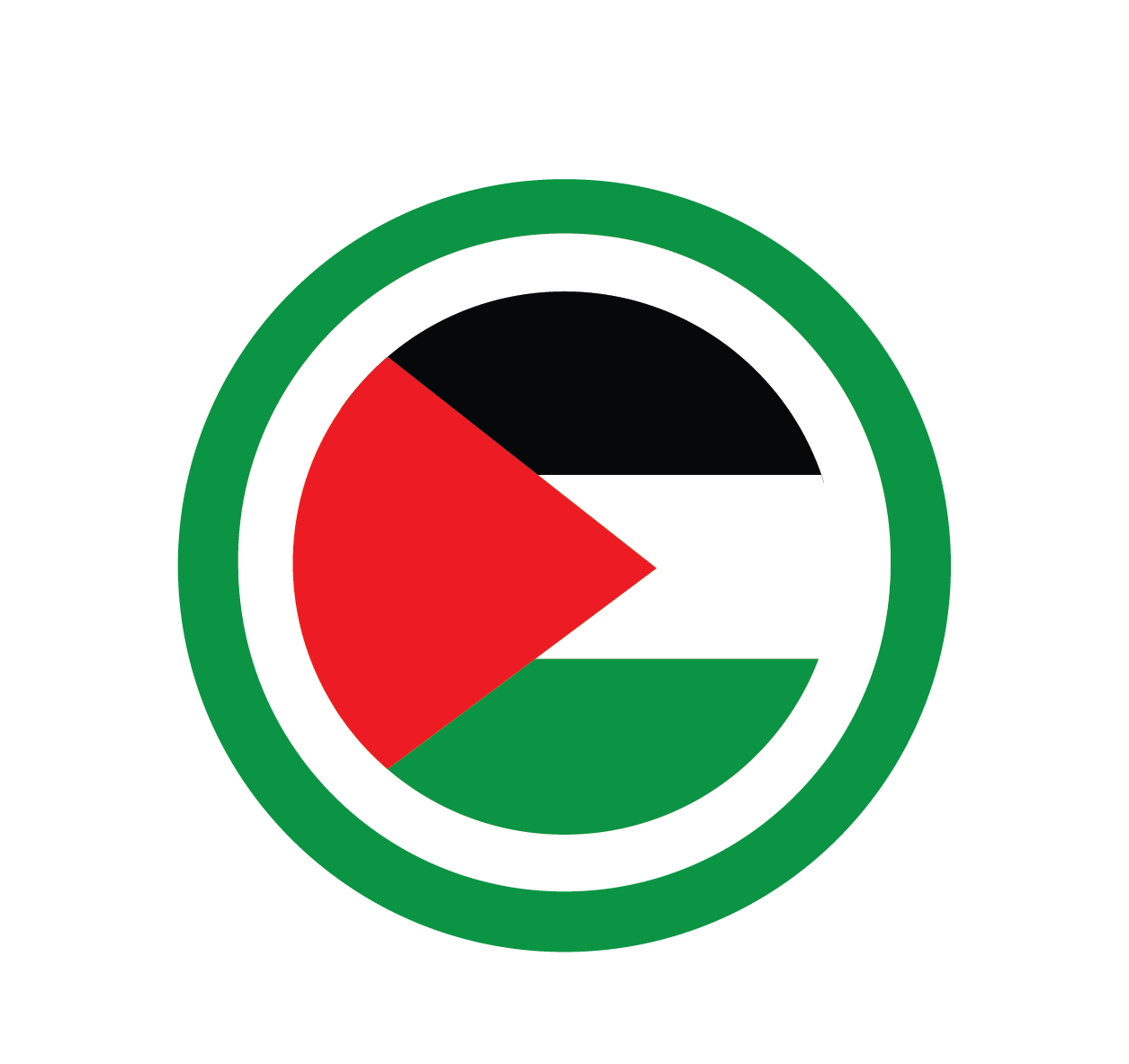 GAZA WATER PROJECTS
215,000
people are benefiting daily from our water projects in Gaza.
Our Water Project Donation Prices